Revive
Movement Science Academy
Revive Movement Science Academy is the brain child of Dr. Aditi Singh (PT) and Dr. Jasper David (PT) who are physiotherapist by profession and educators by passion. Revive heavily works with recent evidences and research in our field to formulate our courses and programs in order to produce the best possible courses that are available in the country today. We combine theory and practical courses which has seen to provide the best possible educational experience for our students.
We offer a variety of programs, ranging from online to offline courses provided to students and professionals who wish to better themselves in their field of practice. Our courses are structures in such a way that a student can learn their way up to be well-versed in the subject and a professional can help themselves reach their true potential. Towards the end of the courses, there will be an examination in which you must qualify in-order to be rewarded with the course certificate.
Dr. Aditi Singh (PT), Co-founder and Managing Partner at REVIVE Multi-speciality Physical Health & Wellness, India. Head of Physiotherapy at Revive Physiotherapy clinics, Founder of Clinical Pilates TM India and Founder and Master Trainer at FitMom Pilates Studios.
A Physical Therapist with Masters in Neurology with over 14 years of experience in Physical health care and rehabilitation. She is also a STOTT PILATES Certified Instructor who was trained in Toronto, Canada (The home base of STOTT PILATES) in 2011, since then she has been practicing Pilates integrating it with physiotherapy for patients suffering from various musculoskeletal, sports, women's health, metabolic and other conditions.
The use of a holistic approach with evidence-based practice for better care and positive outcomes has been an approach receiving positive feedback from clients across various segments, cultures and geographical boundaries.
Dr. Aditi Singh is consummately interested in the science of physical health care and she continues to learn, share, grow and remain a beacon of wellness.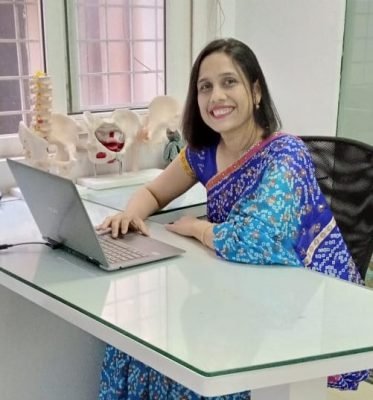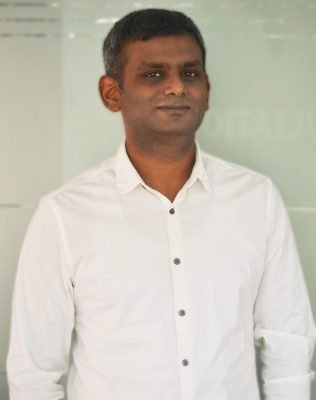 Founder, Managing Partner of REVIVE PHYSICAL HEALTH & WELLNESS is an avid promoter of health & wellness with keen interest in the field of Sports.
A Master's Degree holder in Musculoskeletal & Sports injury rehabilitation is a firm believer in science & evidence-based practice. His 12 and more years of constant focus on improving the field of PT has involved him in hands on clinical practice, academics, health care management and projects involving social causes across difference disciplines.
A trained skill full professional with acumen to assess, manage and treat physical disorders using various physical therapy, manual therapy techniques have gained him the respect and adoration from his clients and patients with various musculoskeletal disorders.